History

Elnasr Castings Co. Has been established in 1948 of two factories ,one In giza and one in Alexandria
compressing manufactures of gray cast iron and steel Foundry .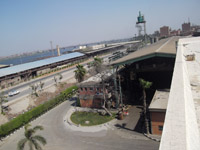 In 1985, The Company started the Constriction of its third factory of Ductile Iron Pipes in Tanash , Giza which opened officially in 1988.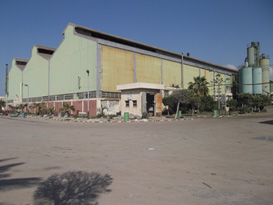 In 1991, The Company has succeeded in a fourth factory to produce High quality castings, including Ductile Iron Valves in Om Zeghiew, Ameria, Alexandria.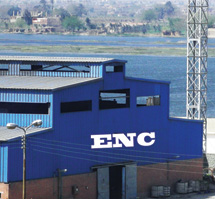 In 2006 , The Company established The fifth factory for the production of specialized rolls applying double layer centrifugal casting method.
The rolls factory is the only one in Egypt that produces Flour milling Rolls and steel Rolls with high quality for local and export markets.

In 2008, The Company started in producing Fe Si Mg 10 Alloy &
Fe Si Mg 5 Alloy with Grain Size 10-30mm Or any other Grain Size required.